You've probably seen or heard the commercials, "Interest Free For 30 Days!" It's often advertised with much fanfaronade, as if the title lender is involved in philanthropy, while little else is mentioned about the offer. Could there be some ulterior motive behind advertising such a deal without disclosing the fine print? The FTC thought so, and filed suit against two Georgia title lenders early last year. In fact, it's the first and only time the Federal Trade Commission has taken action against someone in our industry. Let's break down why the FTC intervened, what strings were attached, why title loan companies offer this sort of deal, and the position First Choice Title takes on this lending practice.
Deceptive Advertising Practices
The purpose of the action taken against the title lenders in question can be summed up in one terse quote, by Jessica Rich, director of the FTC's Bureau of Consumer Protection:
Without proper disclosures, consumers can't know what they're getting, so when we see deceptive marketing of these loans we're going to take action to stop it.
In essence, these companies advertised title loans for 30 days interest free, without disclosing important conditions that must be met in order to qualify for it. In fact, many of these "qualifications" are intentionally difficult to meet, as no business can be profitable without… well, profit.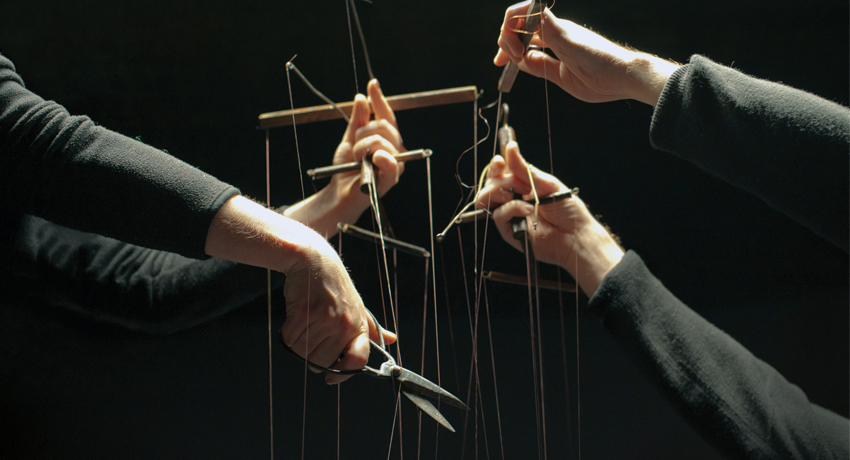 Strings Often Attached To Interest-Free Loans
In the case of the two title loan companies involved in the FTC action, these were the "strings attached" to the 30 day interest free deals being offered. From an editorial standpoint, we're also asserting that many of the other lenders offering this deal are doing the same thing:
The loan must be paid off, in full, within 30 days, or the zero percent offer didn't apply.
If you didn't pay the loan off in full, you had to pay the full interest and had interest every month after that.
The interest rate after the hard-to-fulfill introductory period was not disclosed.
You had to be a new customer AND you had to pay with a money order or certified check. Paying with cash, for example, disqualifies you.
Why Title Loan Companies Offer 30 Day, Zero Interest Deals
Obviously, we all want your business. With so much competition, consumers will likely go to the place that offers them something they cannot get elsewhere. Sometimes that's great service, or it's higher loan approvals, lower interest, or these "interest-free" loans. They often serve as a way to get you in the door, "trapping" you there because you can't afford to pay them off to avoid the interest. The customers getting these loans are often surprised when they show up to pay on their loan, learning that they did, in fact, have interest and that they did not save any money by getting the advertised deal.
Unfortunately, save for word of mouth opinion from friends and family, many people can only judge a lender by what the lender wants them to see. While we're all bound by the title pawn laws in Georgia and licensed locally, there is great variance in how title pawn lenders operate. We recommend that you read your contract thoroughly and ask questions, and stick with a lender that you know and trust. If you have a loan with another lender, and you'd like to make a change, we can pay them off for you.

First Choice Title's 30 Day Interest Free Program
While we don't heavily advertise a 30 day interest free program, we do have one and you will get 30 days interest free without unreasonable strings attached. If you're leaning towards another lender because of their zero interest offer, you have no reason to take a chance. Don't settle for second best, as it may lead to a deal you can't get. Make us your First Choice, and here's how to qualify in plain terms:
You will get 30 days interest free on the month you pay your loan out, as long as it's on time and you are a new customer.
Simple, clear, and straightforward.  The loan works just like any other title pawn at our company, and you'll have a clear contract that spells out exactly what the terms are and what your payback will be. One of the things we take pride in is helping you really get your title back. We know that if you enjoy your experience with us, that if you're treated well and you can pay your loan back easily, that you'll visit us again when you need us. Many of our customers are friends and family, and that wouldn't happen unless we were good at what we do. So let us help you; join the First Choice family, and let us answer any questions you may have about how title pawns work and what we can do for you.